By farming experts, for farmers.
Farmer Jane is the first site of it's kind that does the hard research and helps you find the best rates and prices on farm financial products.
Gone are the days of calling your local bank or insurance broker, and simply taking what they offer.  Farmer Jane helps you compare pricing and offers so that you can maximize the profitability of your farm operation.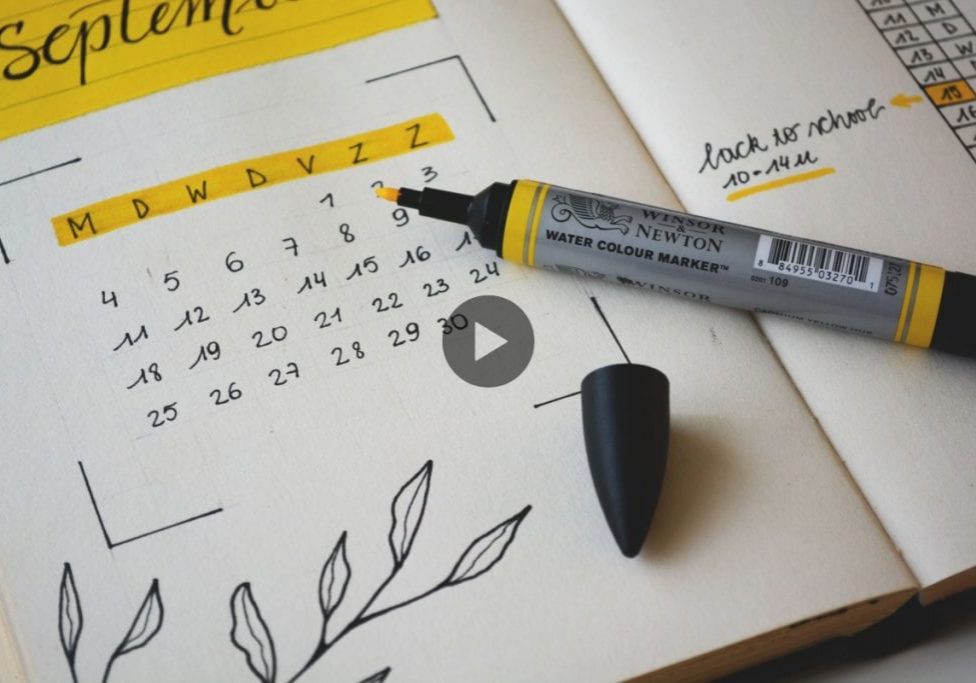 Farm, Ranch And Agricultural Loans by State
Every state has different options - find the best for you.
Farmer Jane saved me almost 50 thousand dollars over the course of my loans.  I thought my local bank always gave the best rate on ag loans.  Turns out he was taking me to the cleaners all year long!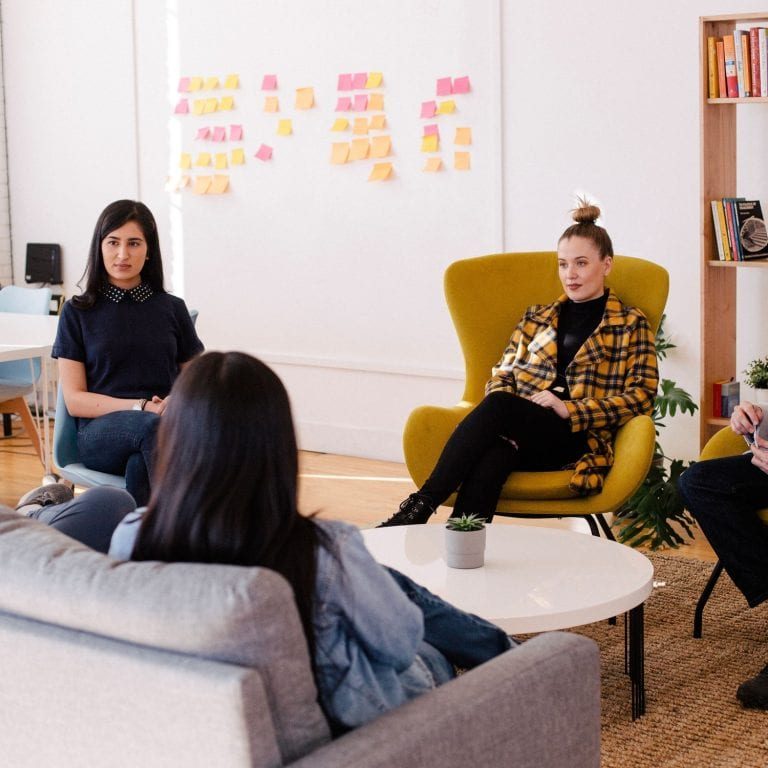 Thank God I found Farmer Jane!  I was struggling to find farm insurance for the farm that I recently inherited.  There are so many options to choose from, but they broke it down and made it simply.  Highly recommend Farmer Jane!